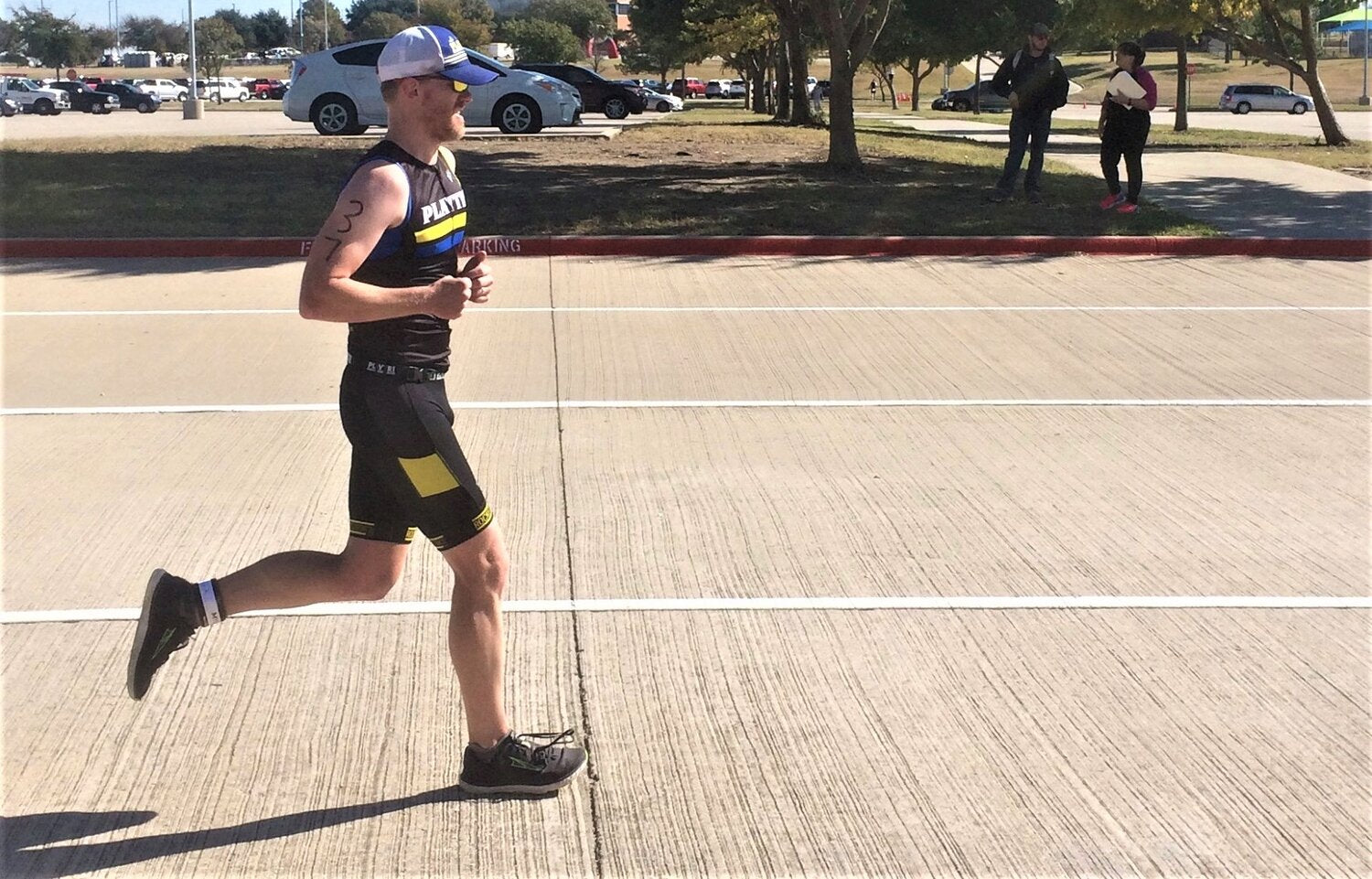 DUATHLON FOR BEGINNERS AND RUNNERS
One of the beauties of being a multisport athlete is the ability to adapt training and racing quickly. Recently I've had limited pool access, so I've shifted my focus from triathlon-specific training to duathlon, regularly doing self-created duathlons on the weekends to keep the competitive spirit alive. Although I miss the routine of swimming, I have enjoyed the unique challenge of duathlon during this time, and think duathlon is a great sport in and of itself. Although duathlon has taken a back seat to triathlon in terms of recognition, it is an excellent alternative for triathletes looking to switch things up and for runners and beginners looking to give multisport a try.
Duathlon is suited to anyone who enjoys biking and running and is an excellent endurance sport for those who are less inclined to swim while providing a great cross training alternative to just running. If you are a beginner or have swim-related fears, duathlon provides a great entry into multisport events. As long as you can bike and run safely, you can complete a duathlon.
From an equipment perspective, duathlon is more accessible than triathlon. Instead of needing equipment for three disciplines, you only need two (bike and run). And if you are currently lacking reliable and safe access to a body of water for swimming, duathlon gives you the opportunity to race and place high in your age group when you are ready to get back at it since race fields are smaller. Most of Playtri races include a run-bike-run option and duathlon regularly draws a smaller crowd that triathlons.
Also, if you come from a running background, you are at an advantage. Because of the run-bike-run format, run strength plays a larger role in determining the outcome of a race. Duathlon allows runners to switch up their training and racing while playing to their strengths.
As a coach, here are three things I recommend runners focus on when they sign up for their first duathlon:
•   Proper pacing. Like in triathlon, you want to finish a duathlon strong. Hold back on the first run segment so that your legs are still relatively fresh for the bike and then finish the second run segment at a fast sustainable pace.
•   Include bricks and transition practice. Like triathlon, duathlon is one sport, so treat your training like it. In your Base period, include short, easy 10-15 minute transition runs off your long or hard bike workouts every 1-2 weeks. Transition runs help the body to adapt to running on tired legs. In your build and race periods, include brick sessions every week that help prepare you to race at the speed you want to on race day. For both of these workout types, set up a little transition area so that you are practicing transitions regularly.
•   Adopt a multisport mindset. Now that you are training for a duathlon, you need to stop training like a runner. If you are currently running 5-7 days per week, you need to cut back on the mileage/intensity and incorporate bike training that helps you develop your aerobic engine, pedaling efficiency, and bike handling skills.
Duathlon is a challenging sport so it requires preparation and specific training and it's a great introduction to multisport events. If you would like to know more about training for Duathlon, check out our group training programs (https://www.playtri.com/group) or reach out to one of our coaches (https://www.playtri.com/coaches) to learn more about how Playtri can help prepare you for this upcoming race season.
Coach Jim Rowe is a Playtri Level 3 Coach, and also holds a USA Triathlon Level I Coaching Certification, a UESCA Triathlon Coaching Certification, and a TRX Coaching Certification. He can be reached at jim.rowe@playtri.com.