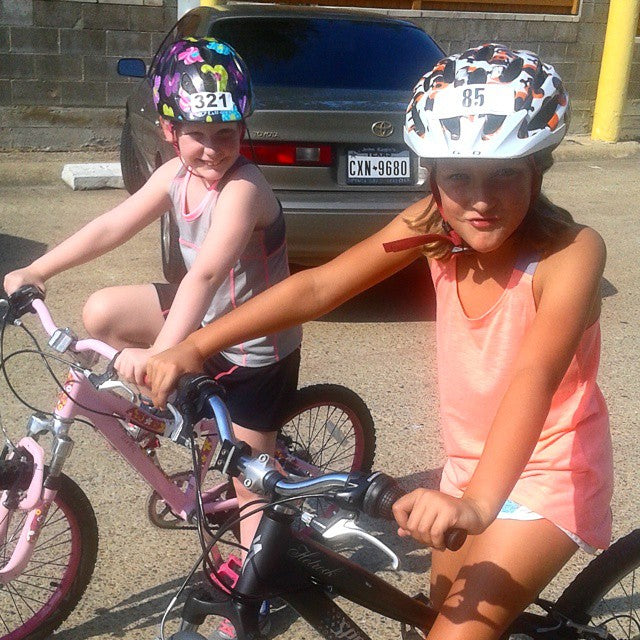 GEARING AND SHIFTING ON THE BIKE
Parents,
It's a windy day in North Texas today, which means cyclists are having to cycle through lots of gears during their rides. While we always take practice time with our youth teams to review and teach gearing and shifting skills, sometimes it's nice to have some general guidelines in case you notice your young athlete being challenged in this area on a family ride or at a non-team race. 
I did this article for USAT a year or two ago, but the priniciples still apply! Check it out if you want to be able to give your child some good tips on utilizing their gears in training and racing.
Effective Gearing and Shifting
Have a great Wednesday!
Coach Morgan