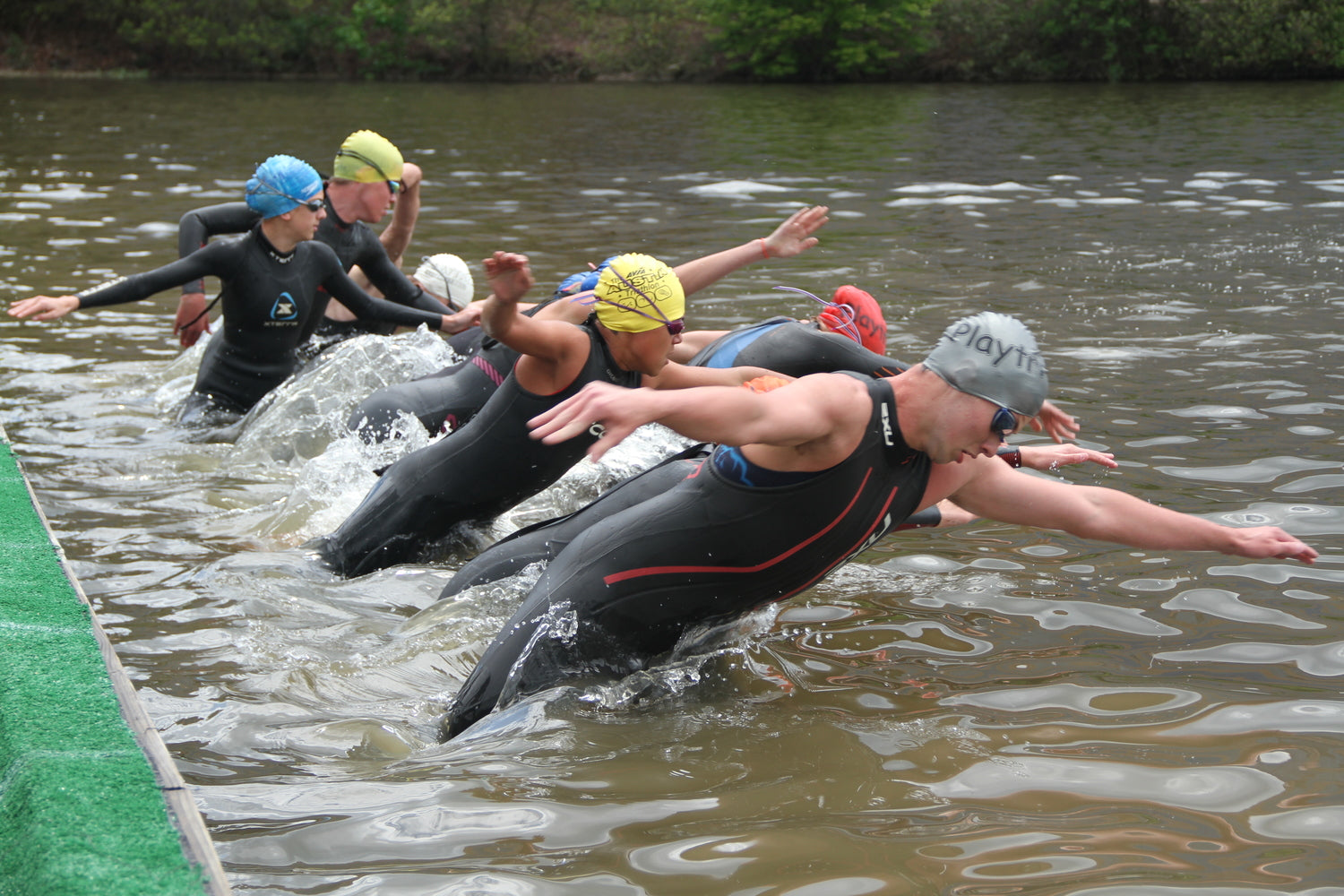 WHAT IS THE PURPOSE OF YOUTH SPORTS? ...AND OTHER QUESTIONS TO PONDER
As we near the triathlon off-season and get out of the whirlwind of racing and travel, it's a good time to look back on the past year, and ask questions about sport participation and why we do what we do in youth sport. In the thick of the season, it's easy to get wrapped up in the competition, but we still have to take time to think about the "why."
I think one of the most important questions parents and athletes have to ask is whether the program they are with is helping them meet their goals for their child in the sport, and if that program has the capacity to continue to meet those goals long-term. However, to answer that question, families really have to take a step back and reflect a bit on deeper motivational questions about WHY they are involved in youth sports to begin with, and what kind of program best suits their young athlete.
I stumbled upon this piece written by Kirk Hanson and Matt Savage of Santa Clara University recently, and it asks some thought-provoking questions that I think youth sport families should be regularly re-evaluating for themselves. I hope this can act as a conversation starter for youth triathlon families as they consider their seasons, and the coming year.
Ethics in Youth Sports - Hanson, Savage
Have a great Monday.
Coach Morgan